Health & Care Answering Services
Tailored services for the
health & care

sectors

Our 30-strong team of dedicated healthcare receptionists provide seamless support where you need it most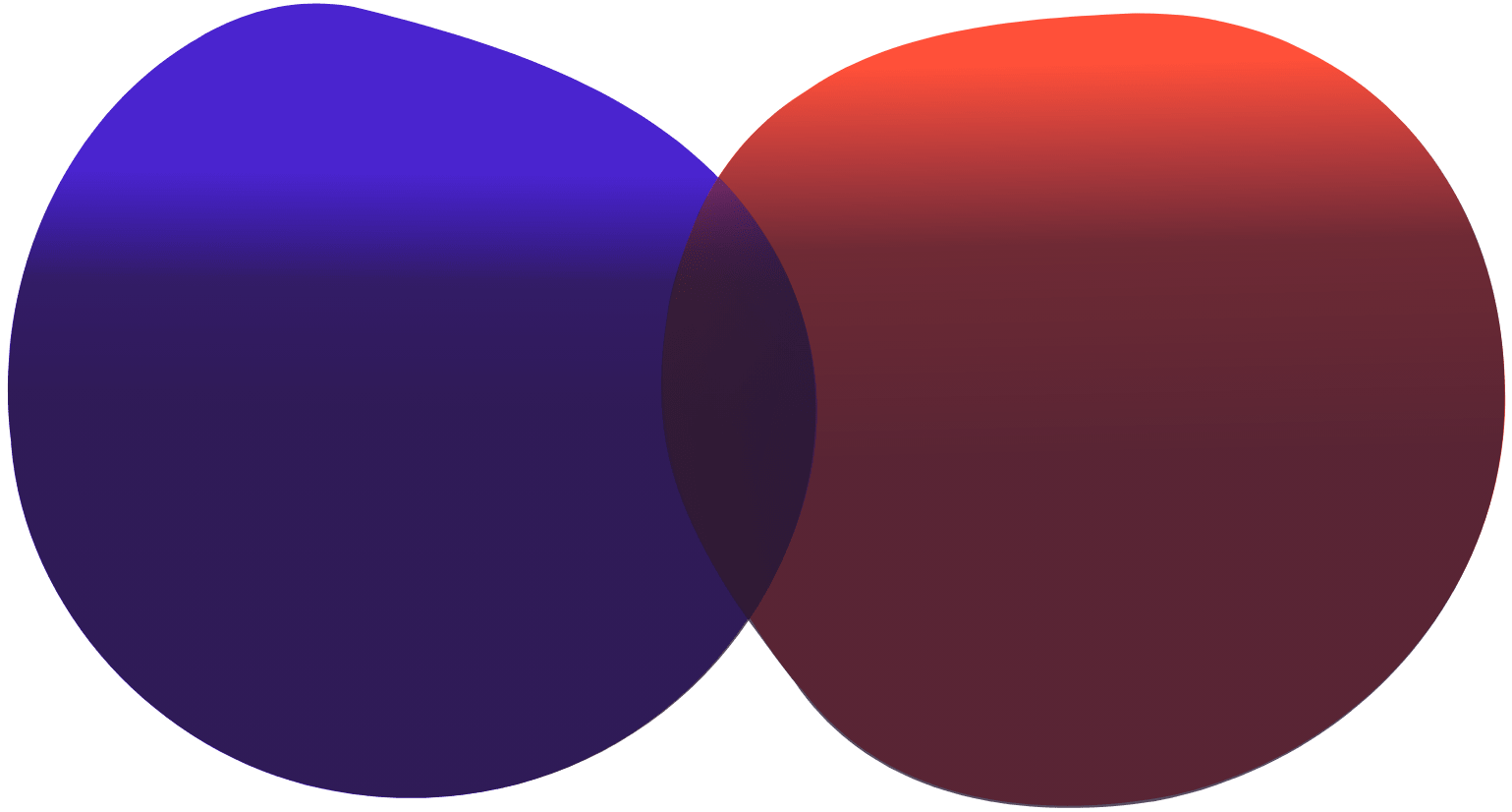 Trusted by hundreds of businesses like yours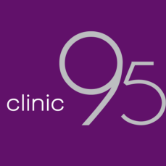 Capture
every

opportunity in the most cost-effective way possible

Your UK-based, hand-picked receptionist is on hand whenever you need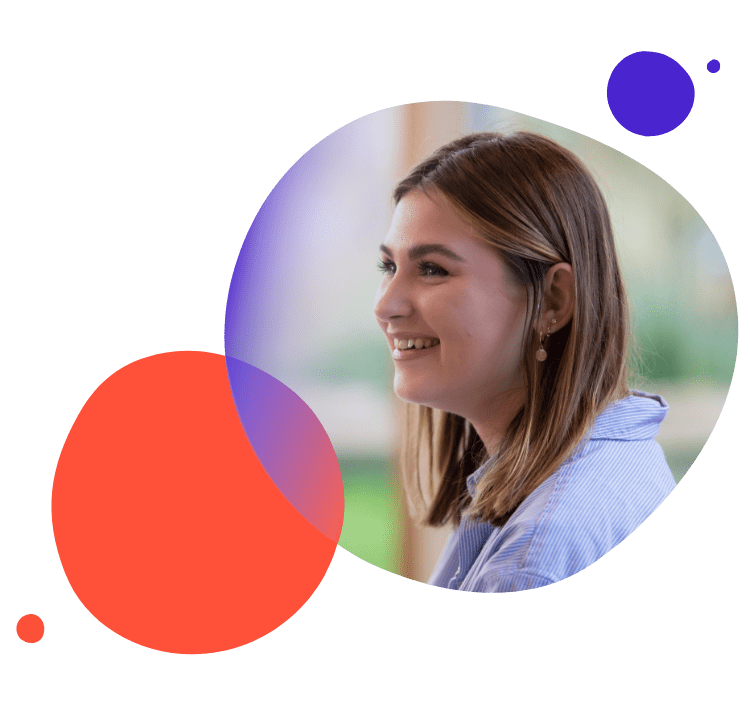 The right receptionist matched with you from our specialist healthcare team
After all they're going to be a key part of your business
Scaleable support in line with demand
Remain agile and manage costs with flexible support as and when you need it
Reduce 'the noise' so you can focus on customers
Keep your core team working efficiently without distraction, we'll look after the rest
Be open around the clock
Capture new enquiries in your sleep as we're here for you 24/7
Grow faster & drive more enquiries
Gain a competitive edge by capturing more new business & providing a better service
Telephone Answering
Ready and waiting to answer your calls is your dedicated Moneypenny Receptionist. The front line for hundreds of businesses just like yours, and based within our specialist team, they know the health and care sectors inside out and understand the value in every call. Briefed by you on your business, they'll get to know how you and your team like to work, answering calls exactly as if based at your premises and impressing your customers with every interaction.
Maximise every
opportunity
Capture every enquiry by always being available
Stay
agile
Operate a seamless and efficient business whilst keeping overheads to an absolute minimum
Look more
professional
Smarten up your front of house and ensure outstanding service delivery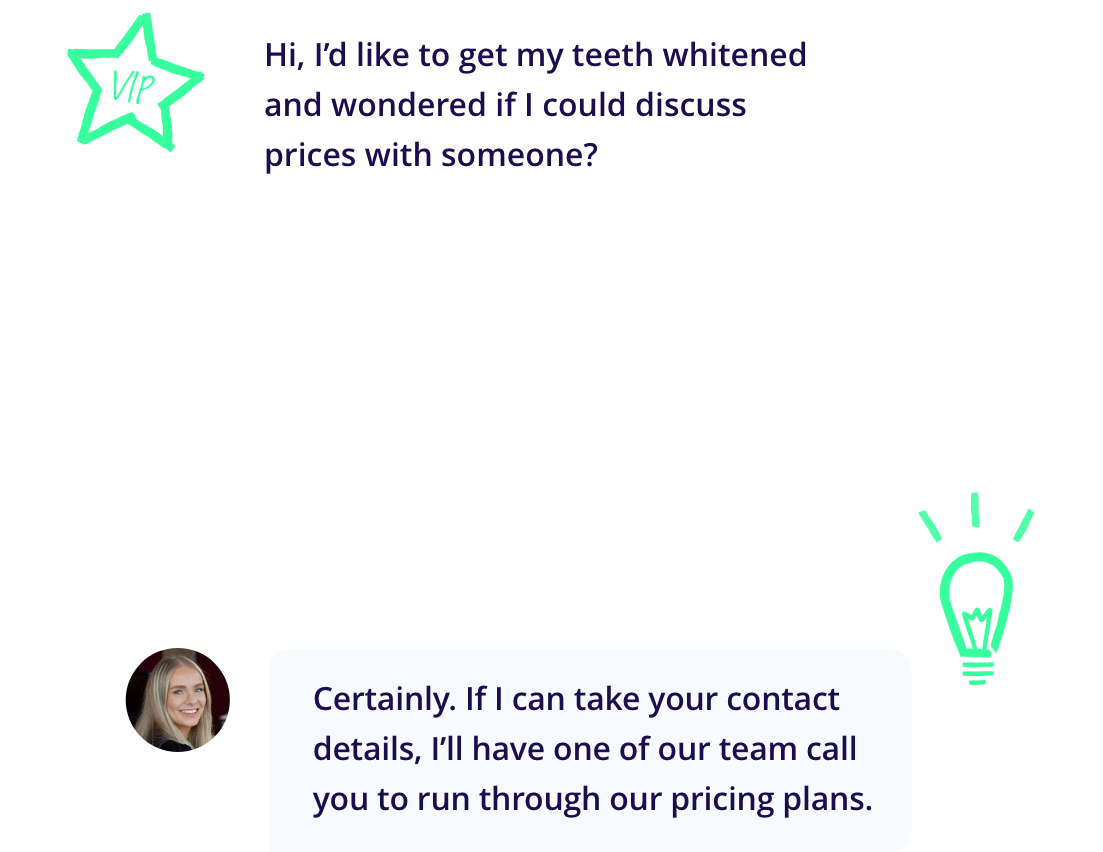 Live Chat
Our one-stop Live Chat solution is designed specifically for the needs of busy businesses like yours. We combine gold standard software with the support of real people to help you maximise every penny you spend on your marketing budget and ensure your campaigns are working as hard as possible. Simple to set up and easy to manage, handle as many or as few chats as you can, and trust us to take care of the rest.
Get ahead of
competitors
35% of chats resulting in a new enquiry
Win customers
faster
Proven to generate 6x more engagement with website visitors
Satisfy your
audience
Customers are increasingly expecting chat to be available on your website
Self-screening Bot
Safeguard your staff and customers with our seamless and simple online symptom checker. Customised to your branding, it's the hassle-free way to capture contact details, gain consent for any Covid-19 related policies and check all visitors are symptom-free before an appointment takes place.
It takes just 3 minutes to complete and can be integrated into your existing online booking process, or used stand-alone by inviting customers to complete via email. With every response, you'll receive a detailed email and have access to a full audit trail within your Moneypenny portal.
Personalise
your bot
Customise questions and match the design to suit your website
Capture contact
details
Each user will submit their name and contact details securely
Gain a hassle-free
solution
No tech work needed, you can use the bot right away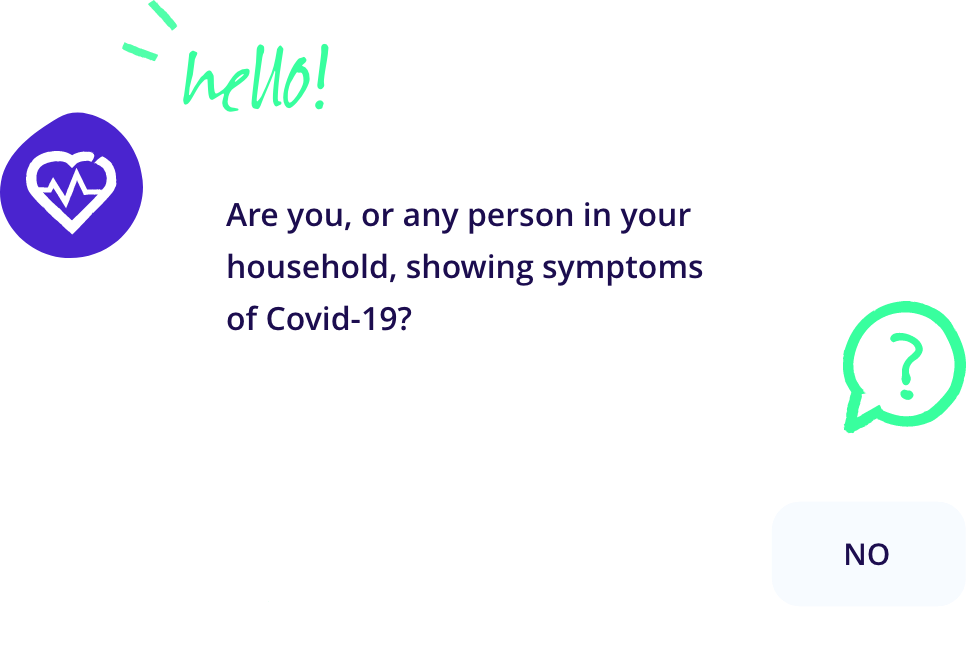 21,000 UK businesses on board
Request a callback now to get a tailored quote, simply provide us with a few details and we'll call you right away.
Alternatively, call us on 0333 202 1005 We love to talk
Receive calls

from us seamlessly

With access to everyone's status, we'll always know when your team is available to take calls - just look out for the Moneypenny logo calling in your Teams platform. If you accept the call, we'll introduce who's on the line. If you reject it, we'll take a message as normal.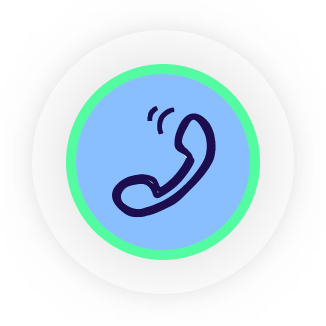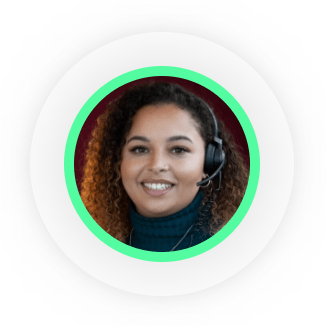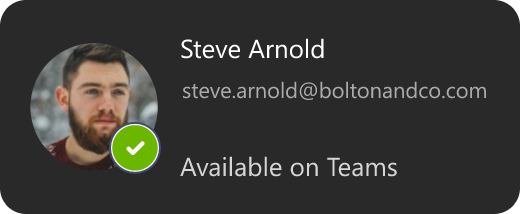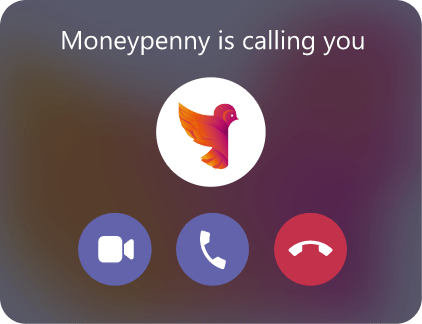 Caller rings to speak to a member of your team
We read your Teams status to see if you're available
The call is seamlessly transferred
The
home

of passionate & can-do people

We all know that, at the end of the day, businesses are collections of people with their own ambitions and quirks (note the treehouse projecting our own playful spirit across 'The Middle' here at Moneypenny!). We made the decision very early in our journey to only employ people who put heart and warmth into everything they do. The result is a 30-strong healthcare team of receptionists, who we trust to bring a smile to every conversation and consider individual needs with care. We believe what we offer really helps businesses work better. When you lend your receptionist the keys to your practice, we'll treat it like our own. We won't let you down. We will make you shine.
Moneypenny's UK head office: the place all of our receptionists call home.
Get your quote today
You could be briefing your Moneypenny Receptionists today. Call 0333 009 8345.