Microsoft Teams integration
The most
cost-effective

way to send business calls to your hybrid working team

This unique integration will transform remote working as you know it. Our amazing people transfer customers calling your business through to you and colleagues via Microsoft Teams for seamless connectivity. No additional telephony systems or even Teams Plan licences required, just your existing software doing more for you.
Award-winning workplace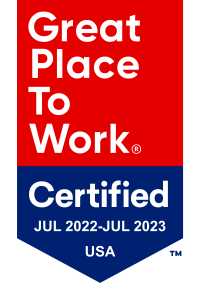 Helping you bring all of your conversations
together
With many of us using Microsoft Teams as a virtual space to work, meet and collaborate, our cost-saving integration allows us to send people calling your business straight into the platform itself for you to answer in exactly the same way you would a traditional office phone call.
Everything in one place
We'll send perfectly handled customer calls to your employees working in a platform they're already familiar with.
Facilitates hybrid working
Stay connected to customers, no matter if you're in the office, working from home or even out and about using the Teams desktop and cell phone app.
No costly budget implications
From just $35 per month for unlimited users, our integration does all the heavy lifting without increasing your Teams subscription.
Real-time availability
Having visibility of your Teams presence status (live availability) means we'll interrupt you less and deliver a frictionless caller experience.
Call transfer options to suit
every

business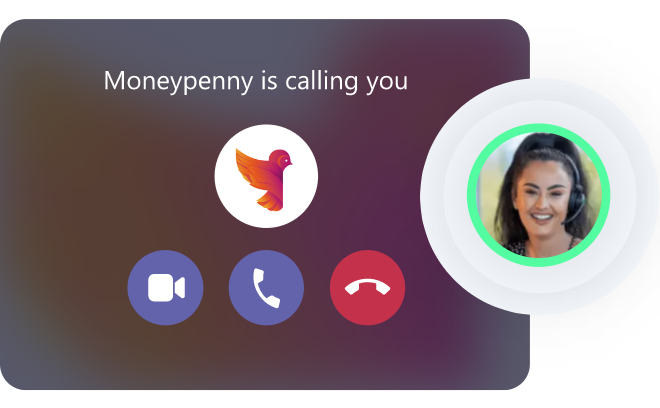 Announced transfer
We brief you verbally before connecting the call so you're as prepared as possible for the conversation.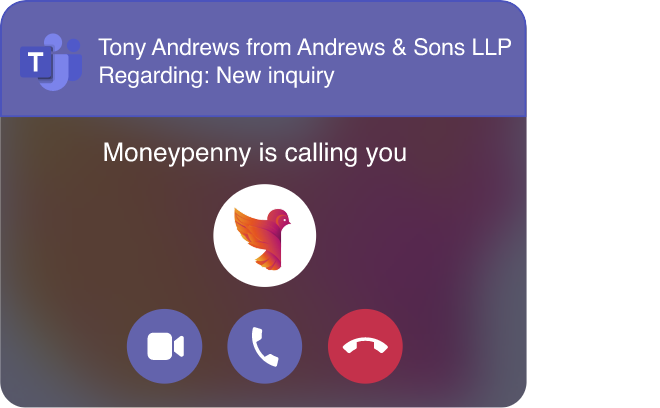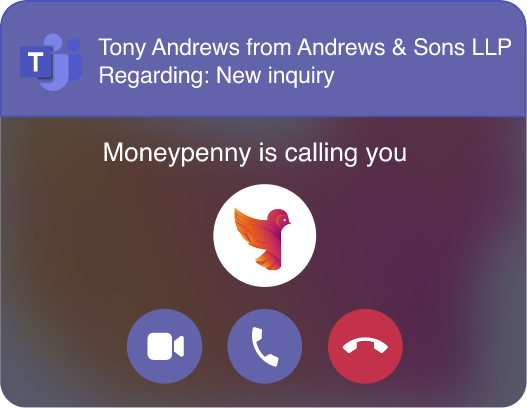 Digitally announced transfer
You preview caller details on screen before either accepting or rejecting the call for a super-slick customer journey.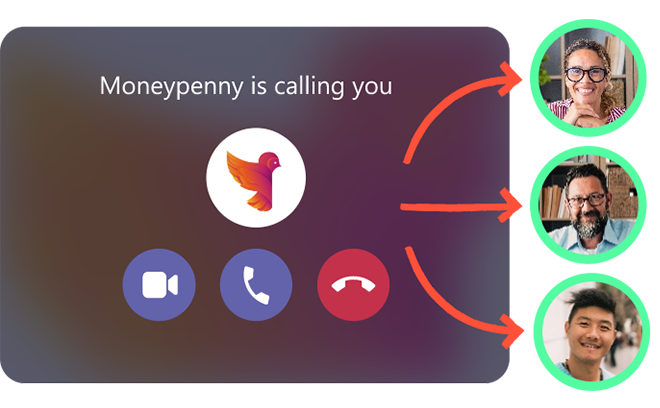 Group calling
We ring multiple employees at the same time (e.g. your sales team), with calls connected on a first come, first served basis.
A practical
solution

for real-world scenarios

Smaller businesses

For close-knit teams who want to continue working collaboratively in one central platform, our integration puts us in your world so we can work around you.

An inclusive fixed monthly fee from just $35 per month

No need to change behaviors

All of your conversations in one convenient place

Tech bringing us closer to your working day

Better caller experience with successful transfers

Larger organizations

For departments tasked with facilitating hybrid working, enjoy greater benefits and cost-efficiencies from a platform you're already using.

No costly telephony infrastructure required

Delivers instant hybrid working on a large scale

Central set-up that doesn't disrupt team activity

Fewer transfer attempts to reduce call durations

Single fixed fee that covers all employees
Integrate your Teams with us today
Simply provide us with the contact details for your Microsoft Teams Global Administrator, and we'll reach out to them with more information and next steps.