About Us
We are your business's second
home
Trust us with your customer communications and we'll make you shine.
Award-winning workplace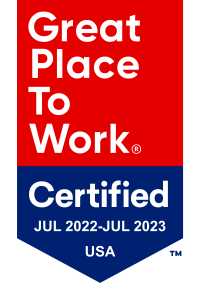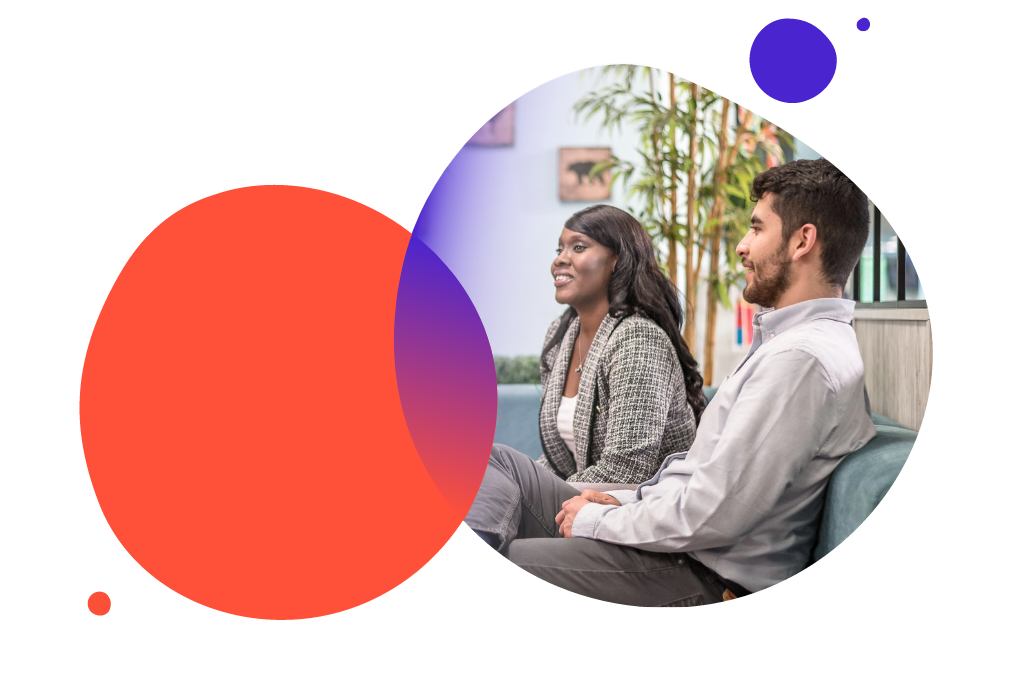 Making businesses more available to the people who
matter most
Whether you're a global corporation or a sole proprietor, it's the details that make a difference - that separate the successes from the failures - and nowhere more so than your communications. Moneypenny is the #1 provider of virtual customer conversations to thousands of businesses of all sizes and, we get it. Letting us represent your brand is hard. That's why we put trust at the heart of everything we do. Fast-forward two decades and what started as a single, dedicated Receptionist (who's still with us today) looking after calls for a handful of local clients, is now a 1000-strong team working across continents from our state-of-the-art US office in Atlanta, Georgia, and a UK office located in Wrexham, North Wales.
We've perfected the art of giving businesses brilliant, detail-obsessed people superpowered by our own market-leading software.
The reality is, most people have spoken to Moneypenny. Few realize it.
Our provision is revolutionizing the way businesses talk to customers, so they keep coming back.
When you lend us the keys to your business, you can be sure we will treat it like our own.
The Moneypenny Difference
Our team quickly becomes a seamless extension of yours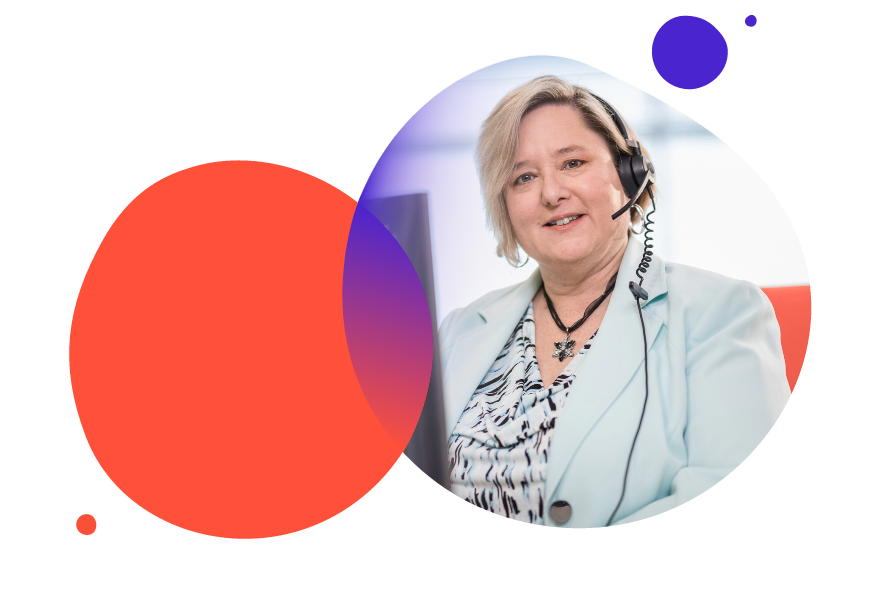 Handpicked people
We make a point of recruiting based on personality and matching you with individuals who complement your business, so you can be sure they'll truly reflect how you want to speak to customers.
Award-winning culture
Widespread employee loyalty means you're getting very experienced people working as trusted members of your own team, permanently eliminating the need to recruit, hire and train in-house.
World-class training
Our extensive training programme gives our people the confidence to let their personalities shine through and always use their initiative, meaning every customer conversation is handled with consistency and care.
Innovation for a better customer experience
With Moneypenny, your business is getting the optimum amount of technology, blended together perfectly with the very best people. For start-ups and SMBs, this means having access to world-leading communication technology for a fraction of the cost. And for larger businesses, our years of experience translate into rich insight and service-enhancing switchboard features you simply won't find elsewhere. From instant caller recognition sales call blocking, VIP flagging, integrations and more; all of our systems are built in-house and maintained by us so they function seamlessly in your environment for the ultimate customer experience.
Flexible
products
Accessible for any size of business and easy to implement
Clever
software
Blocks cold callers and recognizes VIP & repeat customers
Technology
integrations
Ensure a seamless flow of real-time information between us
Business
continuity
Means you remain operational in the face of the unexpected
We make global technology platforms accessible to your business
The Moneypenny family is growing
Handling over 20m calls and chats annually makes Moneypenny the biggest and fastest growing company of our type. In recent years we've taken the initiative to acquire like-minded businesses with the same outrageously high standards, so we can help even more US & UK clients at every stage of their business journey.

World-leading outsourced communications provider, offering US-based, dedicated receptionist and large business phone handling provision; plus live chat services.

Award-winning virtual receptionist and live answering services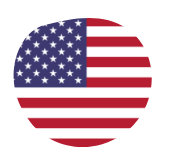 Together, we're able to offer clients a whole host of professional services to improve service levels and reduce costs:
Business Telephone Numbers
'Ninja Number' Virtual Business Phone System
Dedicated Receptionist Phone Answering
Receptionist Teams
Live Chat
Chat Bots